Social Contribution Activities
Inviting Children to Basketball Games
To give children dreams, TOSE invites kids to home games of the Kyoto Hannaryz professional basketball team. By watching athletes play hard for a victory, we hope children will learn the importance of having dreams and trying their hardest to make those dreams come true.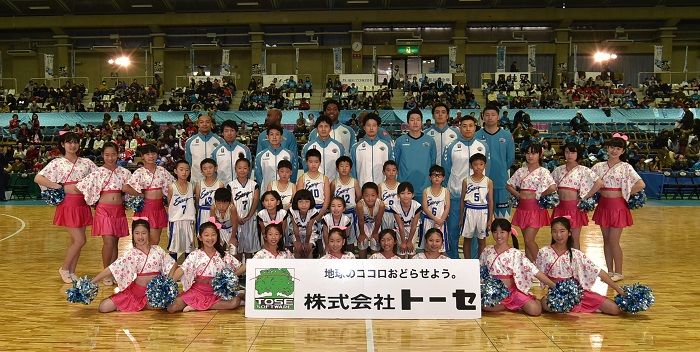 Support of NPO Shibafu School Kyoto
We believe supporting the development of surroundings in which children can grow, learn and play in an open and healthy environment will shape the future in which our children will live and work.
Supporting the Gion Festival Clean Campaign
We are lending a hand in supporting the Gion Festival, which attracts throngs of visitors to Kyoto annually, by putting garbage containers and helping with local beautification efforts.
Volunteer staff wearing T-shirts emblazoned with TOSE's corporate name picked up trash in support of a "Trash-free Gion Festival."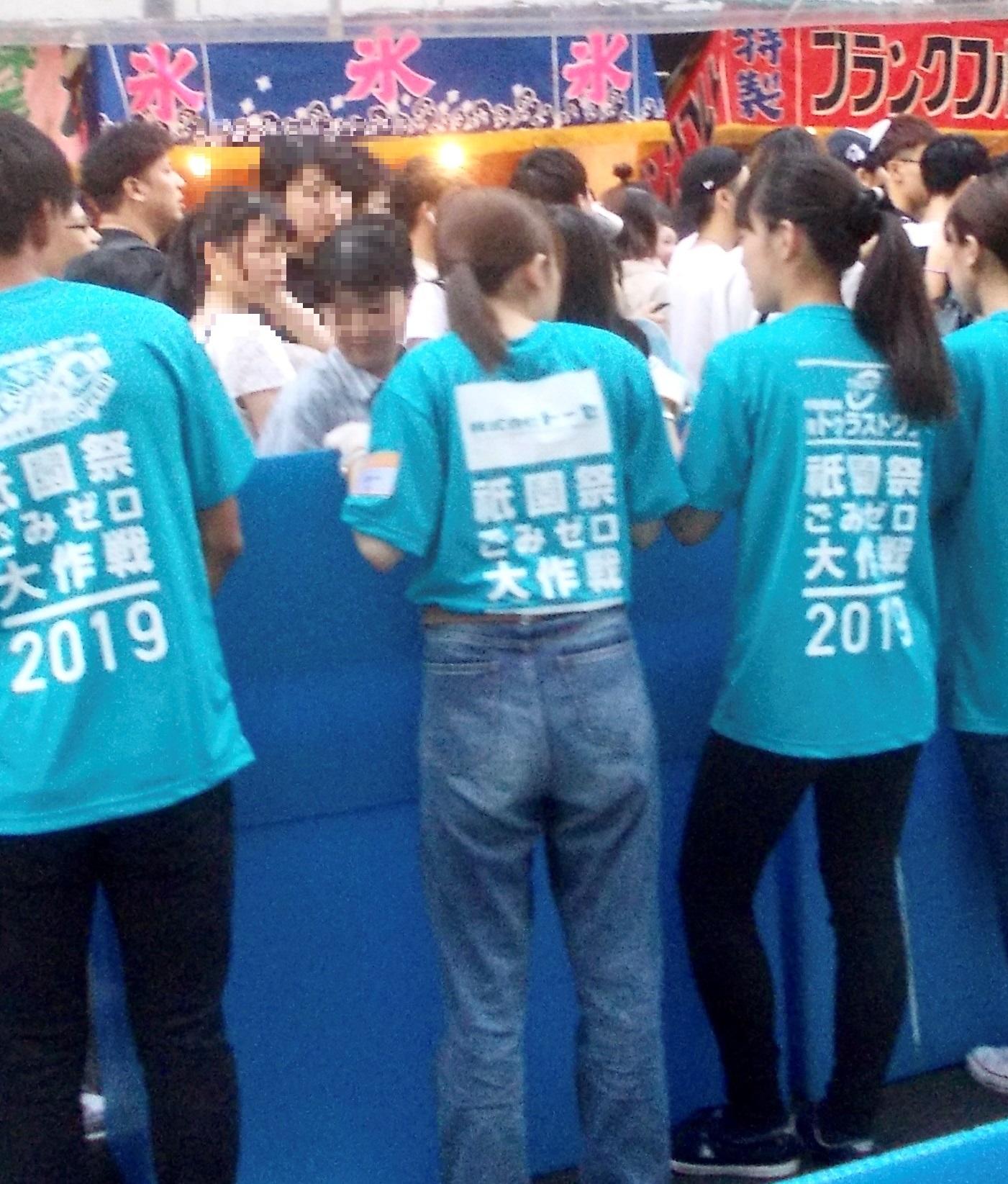 Introduction of Vending Machines with Donation Function
TOSE started introducing vending machines with a donation function in 2009 as a social contribution activity in which all employees can take part in their daily lives. Currently eight such vending machines have been installed. When a drink is purchased from one of these vending machines, 1 yen of the purchase price is donated to such charitable organizations as Kansai Guide Dogs for the Blind Association, Pink Ribbon Kyoto and the Green Fund.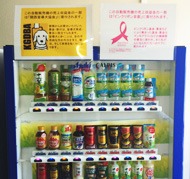 Co-Sponsor of a Program to Protect the Children of Kyoto
TOSE is supporting a social contribution program to protect the children of Kyoto that aims to prevent traffic accidents involving children. Specifically, we strive to promote an understanding among children of how important it is to obey traffic rules by standing guard at intersections and by the roadside during the hours when children are going home from school and by handing out goods that reflect automobile lights to alert drivers.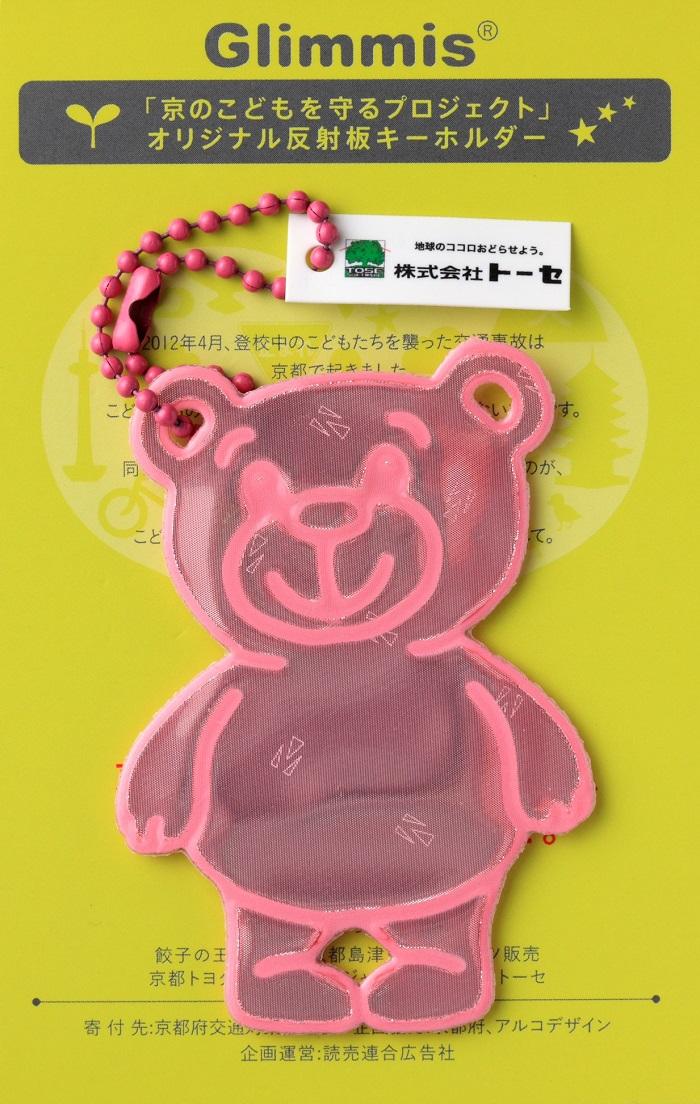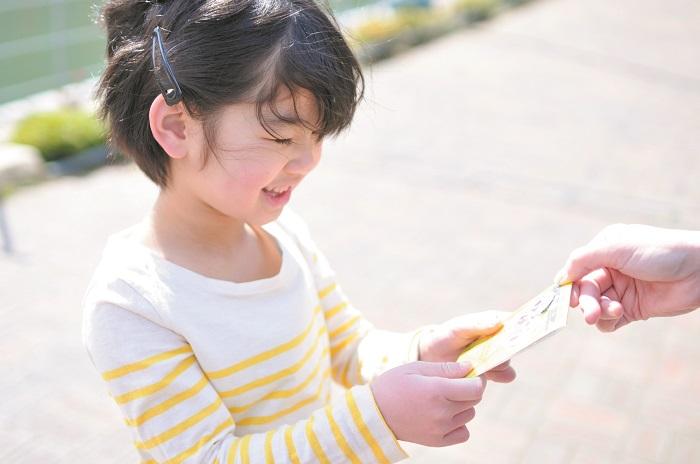 Distributing goods to children